Program Overview

Here at Florida International University we offer a Minor in Italian language and Culture as well as a Certificate in Italian Language and Culture. Additionally, we offer 3 study abroad programs in Italy.

To receive more information about any aspect of the Italian program, please contact Professor Magda Novelli Pearson, Italian Language Teaching Professor and Program coordinator at pearsonm@fiu.edu.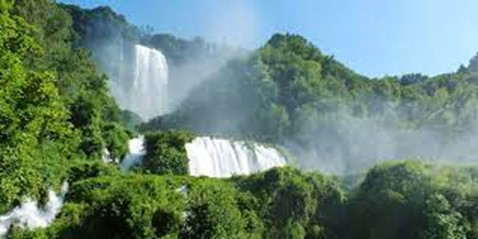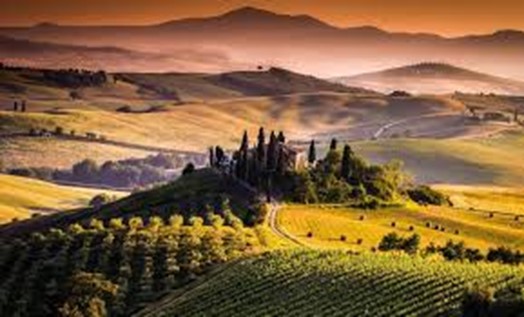 Why Italian?
When we think of Italy we think of culture: Italian historians, musicians, artists, architects and cinematographers have contributed significantly to the European thought. The indispensable key to Italian culture is the Italian language, that is one of the languages from which almost everybody knows at least one word (mostly about food or music) and it quickly identifies a culture full of life and color. As a result, there are numerous reasons to study Italian: a knowledge of Italian is relevant to the study of European political and social history, it is almost indispensable to those studying music, architecture or fine arts (over 60% of the world's art treasures are found in Italy, according to UNESCO), you may also consider choosing Italian in the light of future travel and of other subjects you may be interested in.
The Italian Program at FIU has several social media channels, including YouTube and Facebook!