For those who love Italian culture and language the following student club is available to join at FIU.
Please visit and "like" our FIU Italian Club Facebook Page!
Italian Club - For more information, contact Magda Novelli Pearson, faculty advisor, at pearsonm@fiu.edu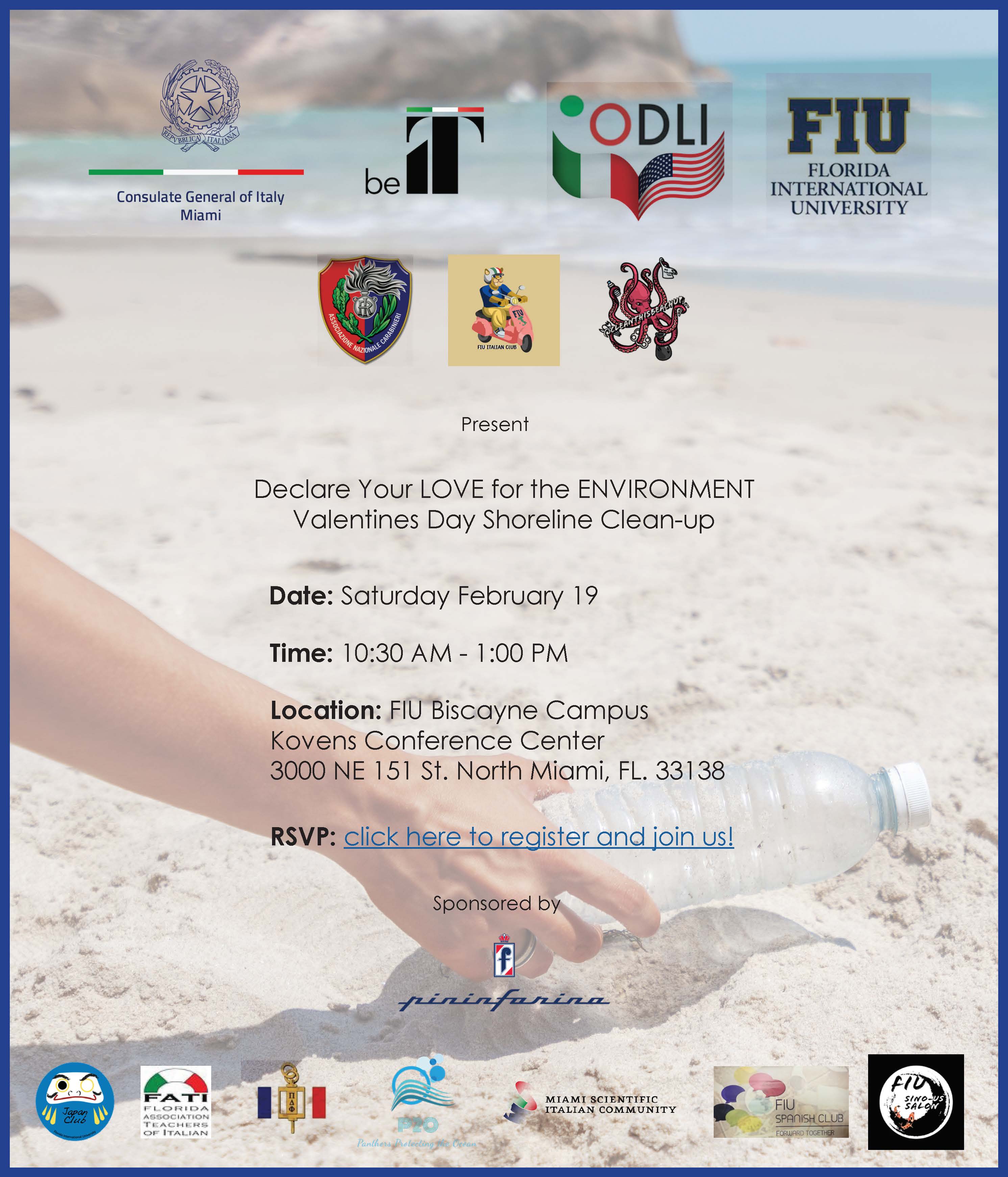 Spring 2014
Artist Viscuso Spring 2014
Italian Club Fair Fall 2013
Congratulations to Marcis Zelaya
Marcis Zelaya's winning essay for the Italian Languge Competition 2011 "Perche' studio I'Italiano." Please CLICK HERE for the essay.
Italian event with best selling Italian singers
Italian Film Festival 2011
Gallery Tour in Coral Gables Fall 2011
Pictures from the Italian Writers event March 24, 2011:
The FIU Italian Club, the Consulate General of Italy in Miami, and the Department of Modern Languages are pleased to invite you to a special event to meet three young and best selling Italian writers from Rizzoli publishing house: Silvia Avallone, Giuseppe Catozzella, and Barbara Di Gregorio.
March 24, 2011 at 3:30pm in Panther Suite GC 325
Please CLICK HERE for flyer
Visit to Gran Torino Exibit- Spring 2011